I mentioned yesterday that I would put together a little video on how to make the rice cakes. It didn't come out very well, but I'll post it anyway. I'd recommend watching Allen Lim's video instead at
http://www.youtube.com/watch?v=5UiuqIWGe_s
. You can just substitute firm tofu for scrambled eggs and season it with some salt, pepper, and a little louisiana hot sauce.
These cakes taste awesome. If you are tired of gels and other sweet stuff, give these a try (the vegan version or the regular version). Unlike bars, they really don't take much chewing. The white sushi rice has a high glycemic index, so it turns to fuel almost instantly.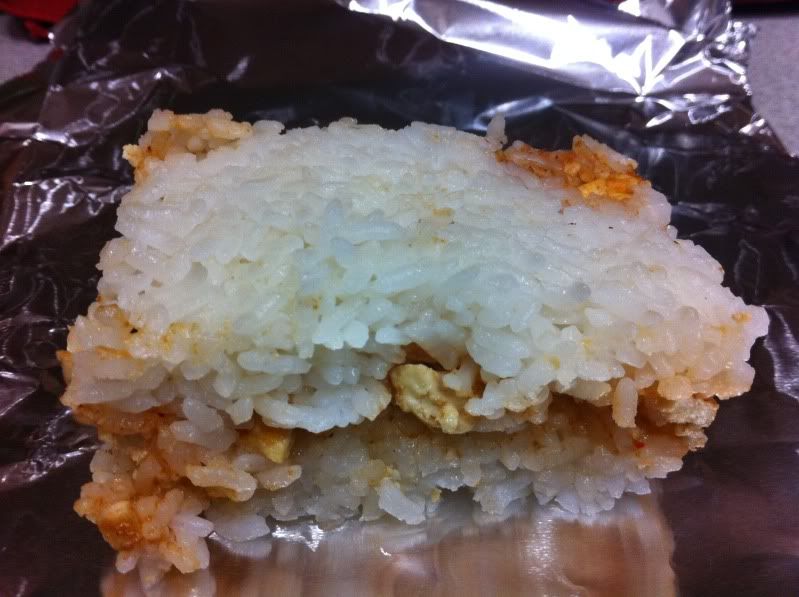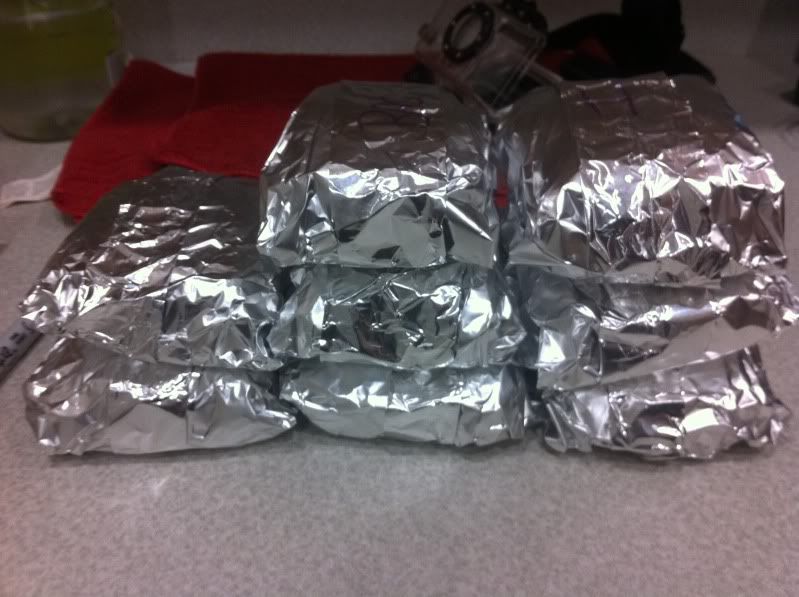 Last week I tried packing pancakes. I cut them in half and put some peanut butter and maple syrup on them. It was kind of like a sandwich. I looked forward to eating them all day...something I can't say about any gel or bar I've ever taken with me. These were a little more difficult to chew and swallow because of the peanut butter, but for a training they worked out great.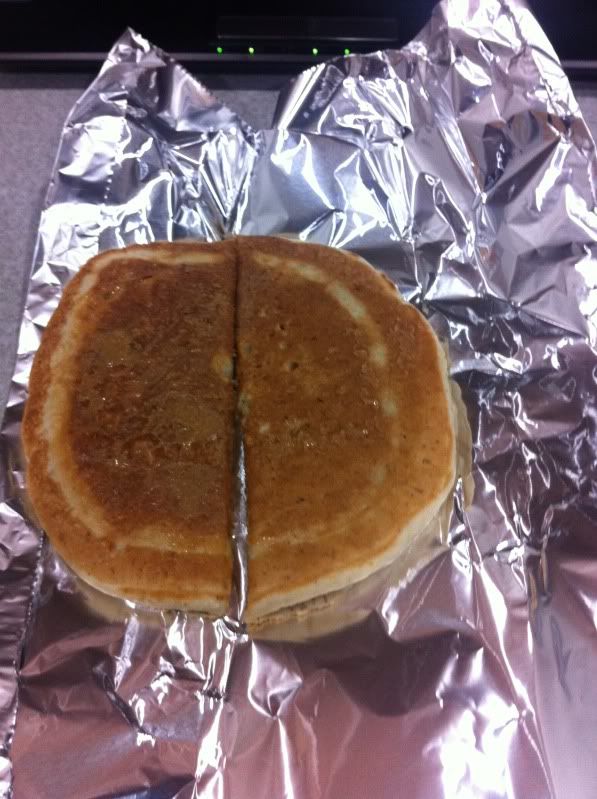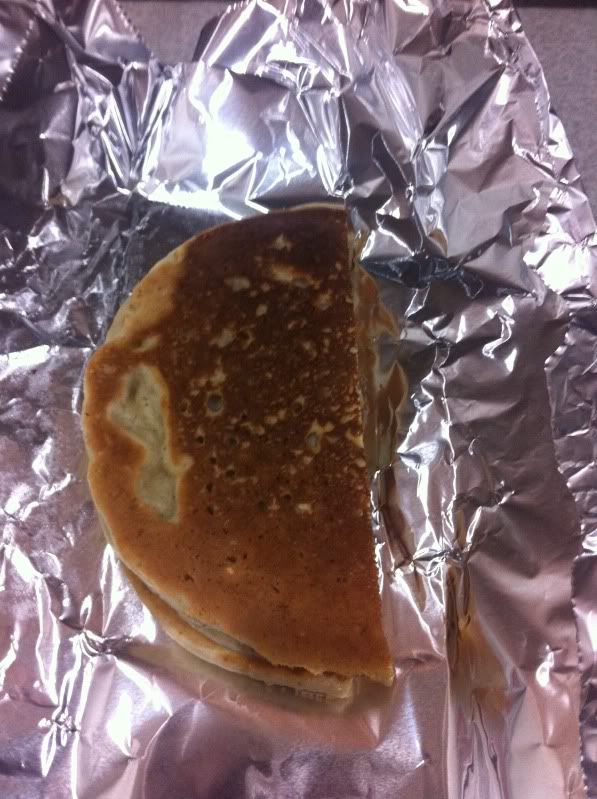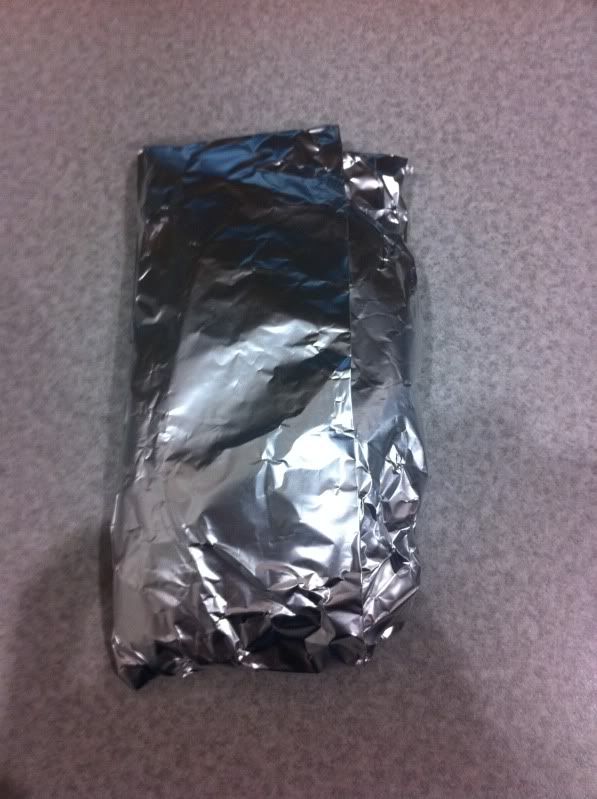 And here is the crappy video.