Ok...maybe it doesn't, but I've been seeing a lot of articles about the positive affects of beet root juice on endurance athletes. Sarah and I bought a Breville juicer a couple weeks ago, and I've been trying to drink about 12oz of fresh juice per day. Just in case the beet root doesn't keep the doc away, I put a couple carrots, some parsley, kale, and two apples through the machine for good measure.
The jury is still on on whether or not it works. I actually kind of like the taste (Sarah doesn't) and I like the fact that my pee is a new color. The pale lemonade look was getting old :)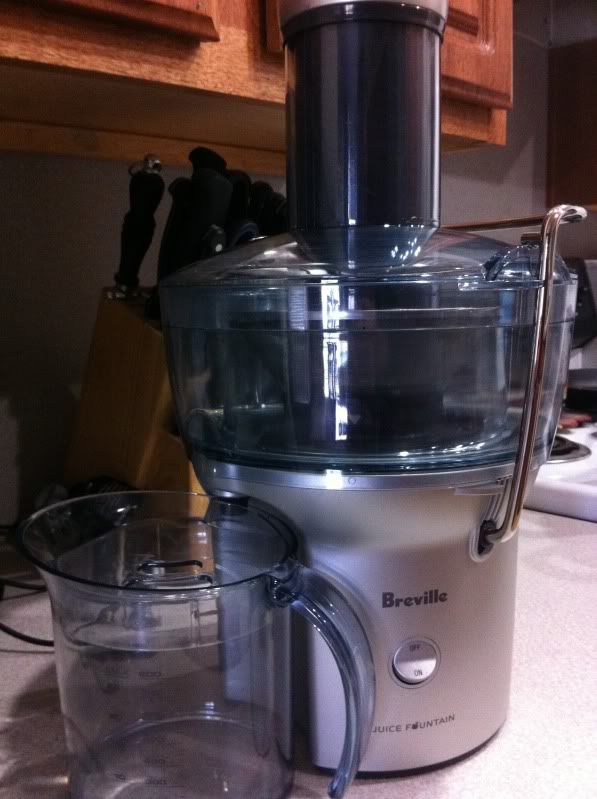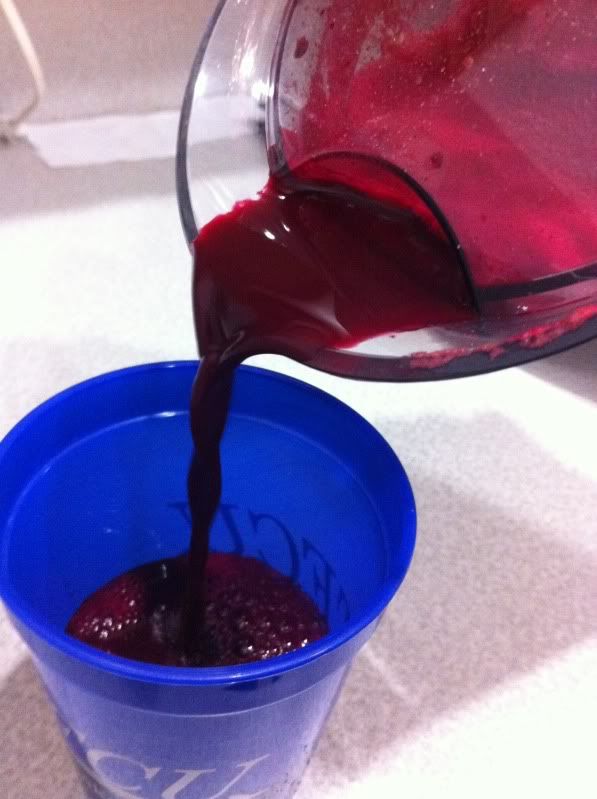 I spent some more time yesterday getting my time trial bike ready for the Mineral Wells Stage Race. I never really liked the saddle I had, so I switched to a Fizik Arione Tri 2 Wing Flex saddle. I wanted a saddle that was flat, and as soon as I saw that shiny patent leather I knew this thing had to be mine. The old Selle Italia was kind of scooped at the nose and I could never get comfortable. Schlegel's has a few more of these that they've taken off new bikes when customers have another saddle they prefer, and they sell them for about $90, which is quite a great deal.
Quite a few other things have changed on the bike since this time last year. For one the fit is much different, but some equipment has been upgraded too. The bike had compact gearing before, and now it has my old ultegra 6700 crankset on. I also got some zipp handlebars. I topped it all off with a new chain yesterday, and between the bars, cranks, saddle, chain, and the zipp wheels, it hardly looks like a 5 year old bike.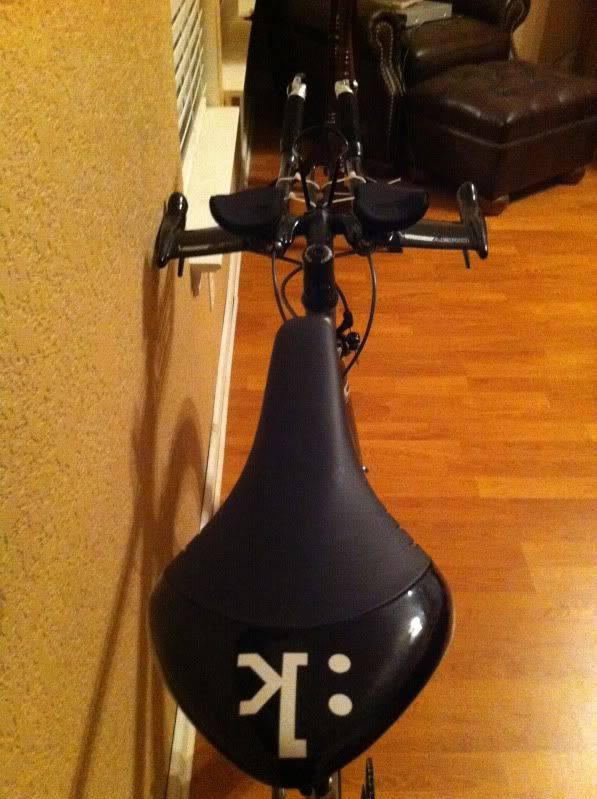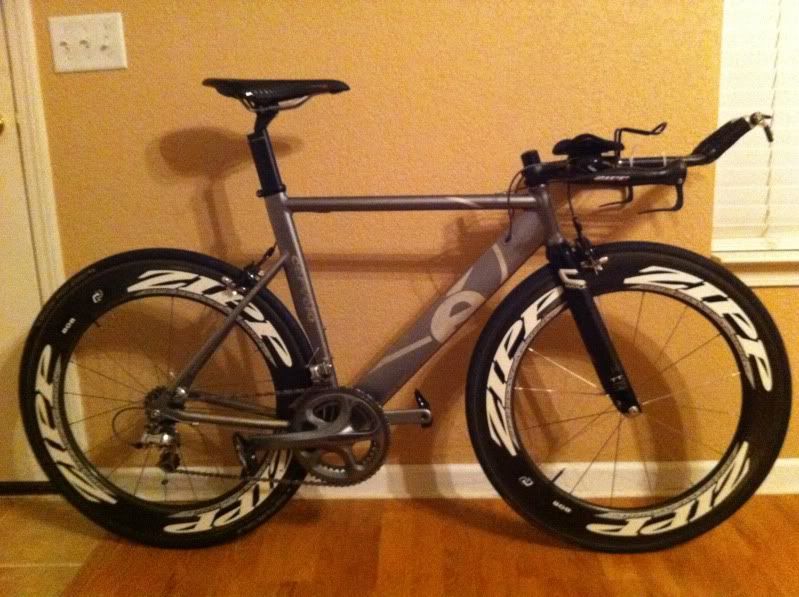 Today was a very cold ride. The windchill was right around zero for the whole ride. Pretty miserable, but it was nice not seeing many other riders. It makes you feel pretty good about your level of dedication. I tried using some of those handwarmer packets today. They seemed to work out pretty well. My hands never lose their feeling, but gripping the bars felt a little awkward with 2 layers of gloves (one of them being thick ski gloves) and the hand warmers. Once my feet became unbearably cold I put one of the warmers inside my left sock, on the top of my foot. It definitely helped. For about $1 per ride, these things are definitely worth using when the windchill dips below 20.
A few of our cat4 riders have REALLY stepped it up lately. I'm extremely excited to see these guys succeed this year.