I started speed skating about 15 years ago, and I've had at least a dozen different helmets between then and now. I've had a few Rudy Projects, a Limar, a BUNCH of Bell helmets, a specialized, and a few Giros.
The Rudy Project helmets were nice because they were pretty sleek and you don't see them everywhere. They were also pretty light. The best feature was the dial in the back that adjusted out tight the retention system was. In my opinion, the fit left a bit to be desired. The new ones may be better, but I feel like they sat too high up on my head.
The limar was also sleek and streamlined, but it fit like the rudy project (must be a euro thing) and it didn't have a dial. Like the rudy project, you don't see many people with them, so it was something different.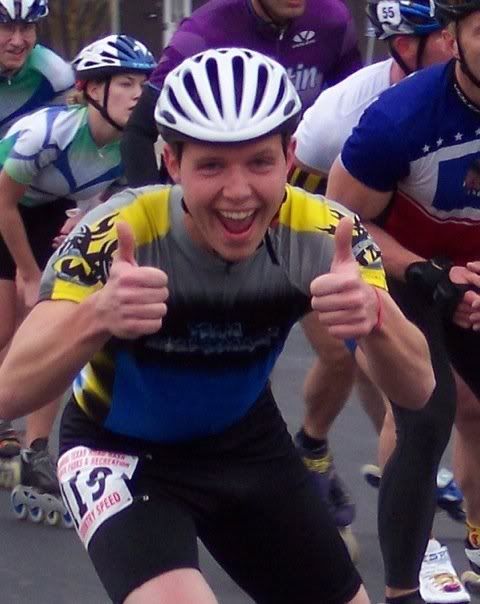 The specialized fit great, but the look was a little bulky. It had great ventilation, but it lacked a rear dial to easily adjust the retention strap on the go.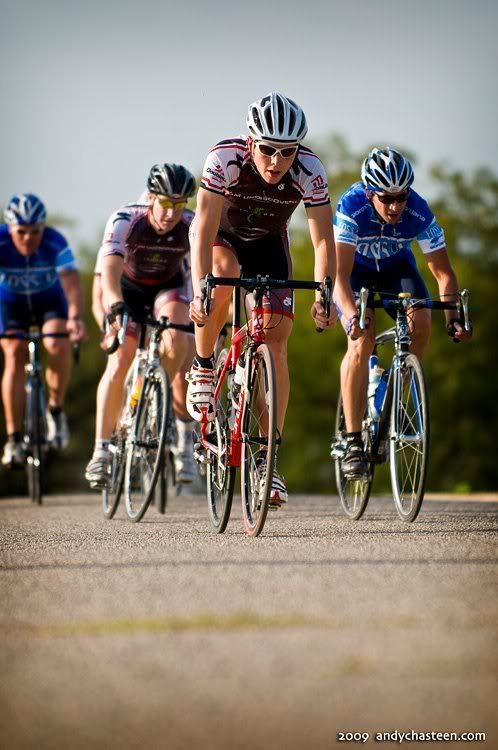 The most recent Bell helmet I had was the Volt. I think it is a really good looking helmet, which is why I was pretty excited when we chose it as our team helmet last year. It does look good, and like the rudy projects, it has a dial on the back to adjust the fit. The problem with this helmet is that I was between sizes, so it never felt quite right. It also isn't ventilated as well as some other helmets.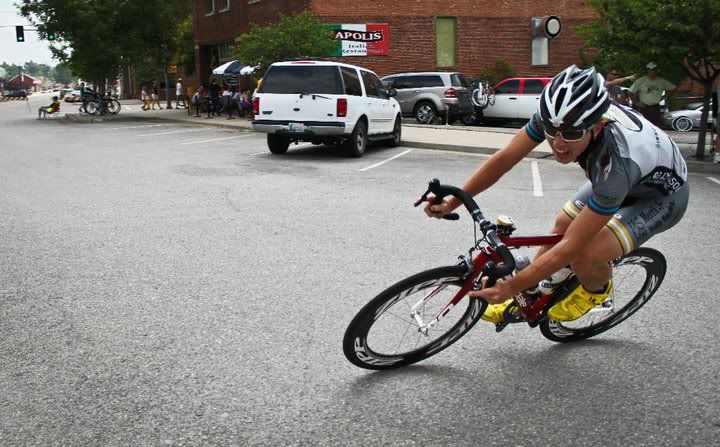 I really liked the Giro Atmos. It looked good, ventilated great, fit good, and felt pretty light on my head. Too bad one of my dogs got a hold of it. (NOTE: I think the most current atmos has the same retaining system as the Aeon).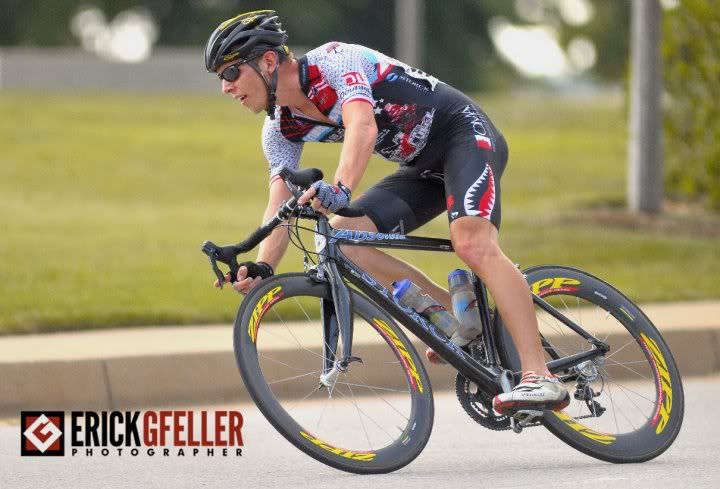 The Aeon tops them all....easily. And I can say that after only one 85 mile ride. It looks good, it is light, it is well ventilated, the fit is perfect (for me), and it has a dial on the back. The dial is almost like a micro adjust. Where the Bell goes from too loose to nearly too tight with one click, this Giro allows you to make it just right. When I say it is light, I mean it is STUPID light (218g vs 330 for the bell volt). The straps are very thin and very light. Just because it is light, doesn't mean it is any less safe. All of the helmets I've had have had to pass certain safety tests. Giro really hit a home run with this design. I can't think of a single fault.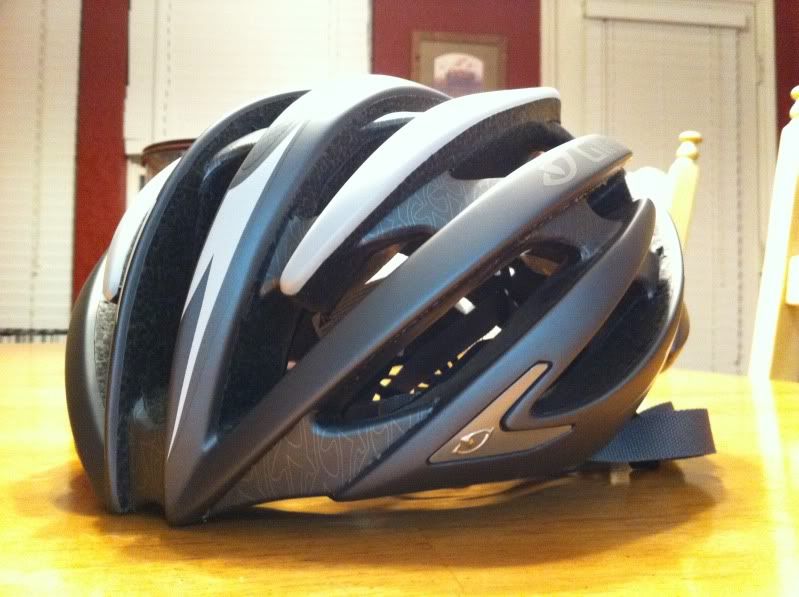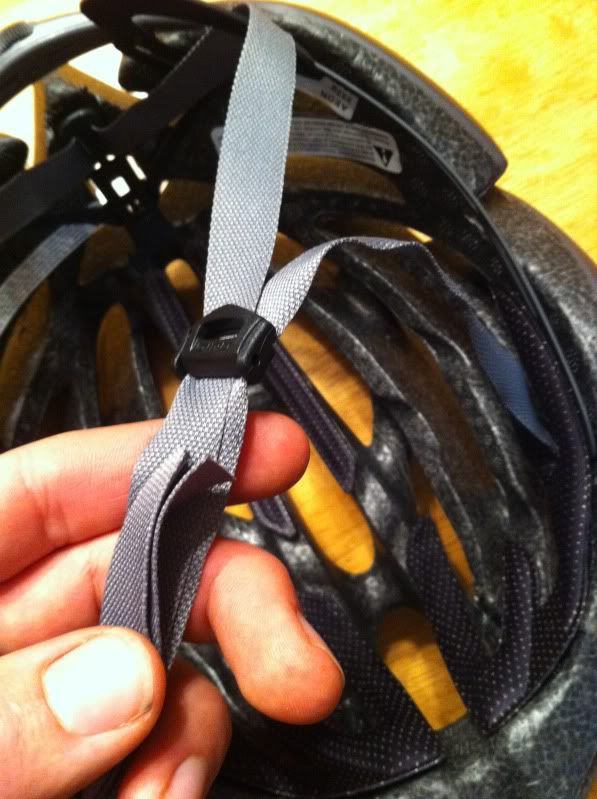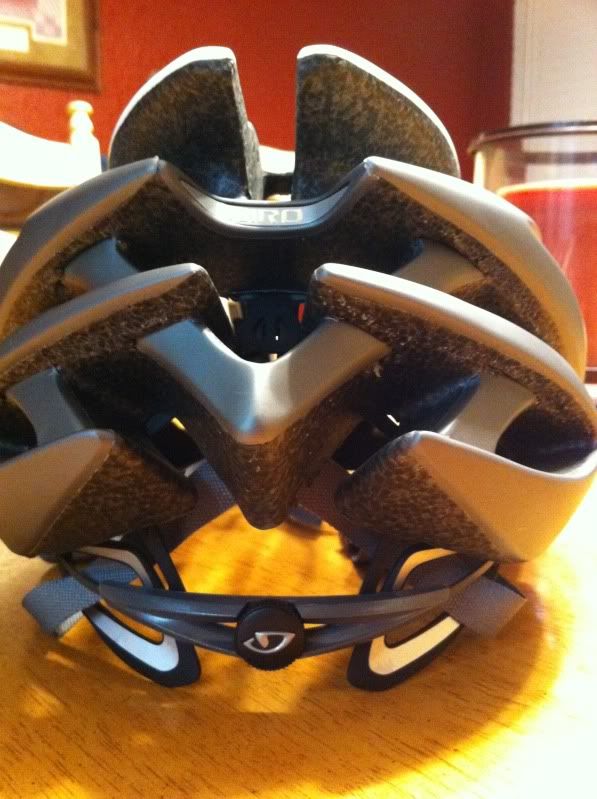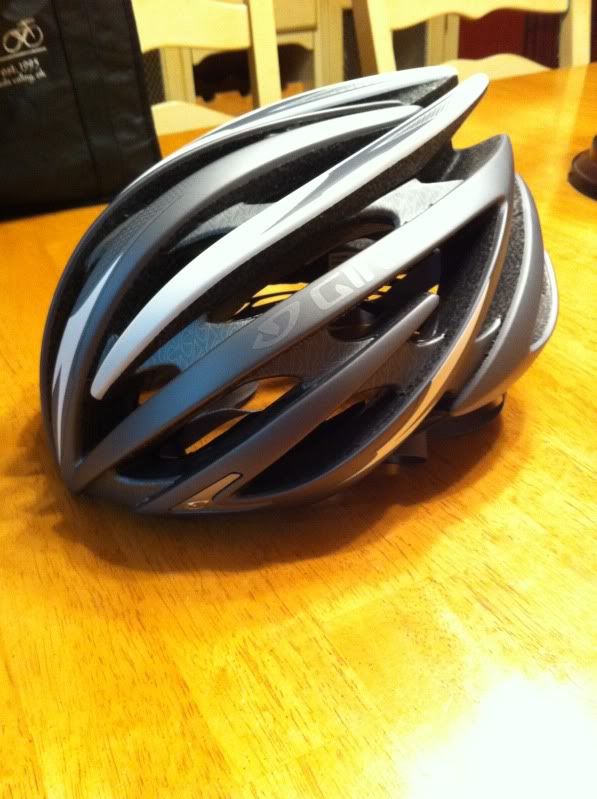 Just for fun, this is the oldest picture I have of myself in a helmet. When I bought this Bell Nemesis, I thought it was sooooo cool. I was probably about 16 in this photo.